Cancellation Policy of VBT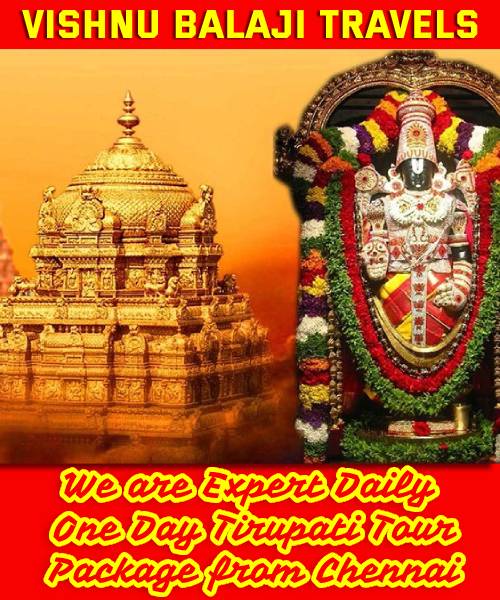 Known About How can Cancel the Trip & Charges
Cancellation & Refund Policy of Vishnu Balaji Travels
We understand that the client cancel the booking of Tirupati Package from Chennai for many genuine reasons but there are few circumstances where we as a travel agency could not afford to bear the loss, so we have mentioned our cancellation policy where both the client and the travel agency can get benefited respectively. These policies may change according to the changes in dharshan ticket cancellation policy and the travel policy in Tamilnadu and Andhra Pradesh tourism. We try to give our best to our customers.
If you have booked the car package along with the dharshan tickets and if you would like to cancel the booking then 50% of your package amount will be refunded be it any time after booking, i.e., only 50% of the amount will be refunded even if you cancel next day after booking. This is because the dharshan tickets booked cannot be cancelled once booked.

If you have booked a Volvo bus tour package and would like to cancel the booking then the refund will not be provided, because once the ticket is blocked it cannot be cancelled and the refund is not possible at any situation.

If you have booked Tirupati Car Rental from Chennai without dharshan tickets, then the refund will be 100% of the amount, if you cancel before 24 hours of the boarding time, if your cancellation is done before 12 hours of boarding then the refund will be 80% of your booking amount and if you are cancelling at the time of boarding then only 50% of your booking amount will be refunded and If you booked Tirupati 2 Days Package from Chennai same as applicable.